The event calendar is always in a state-of-flux. Check back often for recent additions!
No event has been added to January just yet. Check back soon!
If you have a beer related event that you would like us to add to the calendar, please send an email with the necessary information to
info@bdg2c.com
.
Drinker's Guide Book Find Your Craft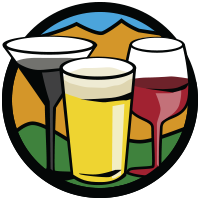 Copyright © 2017
Drinker's Guide to Colorado